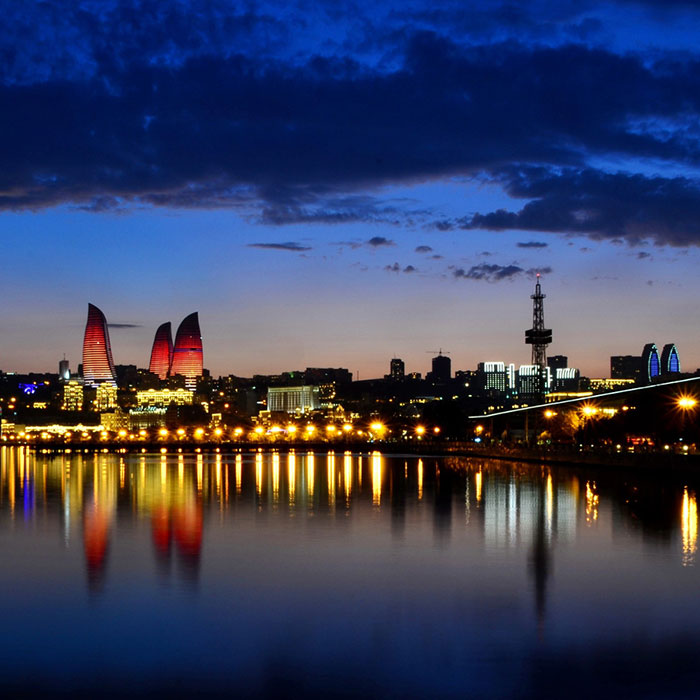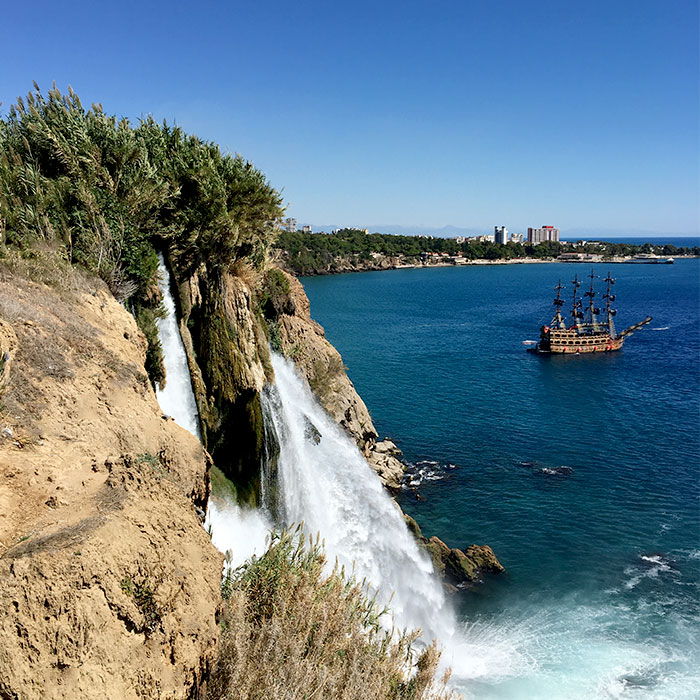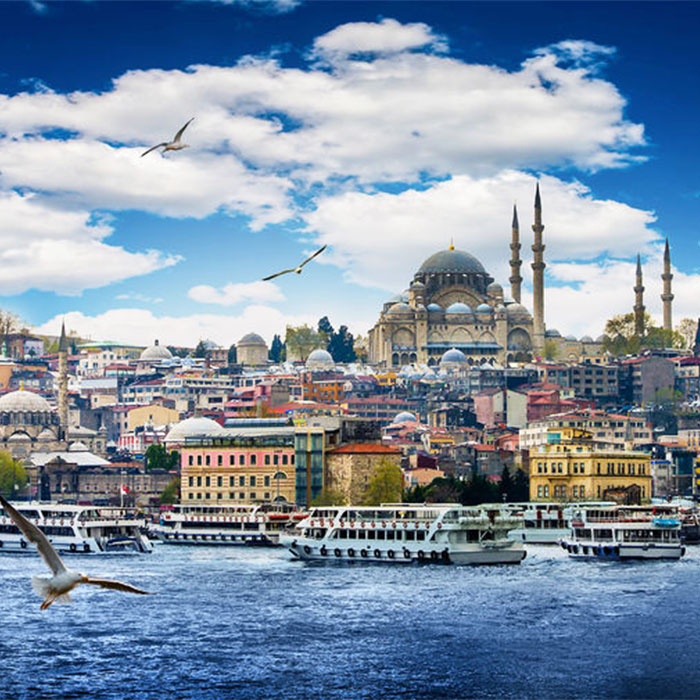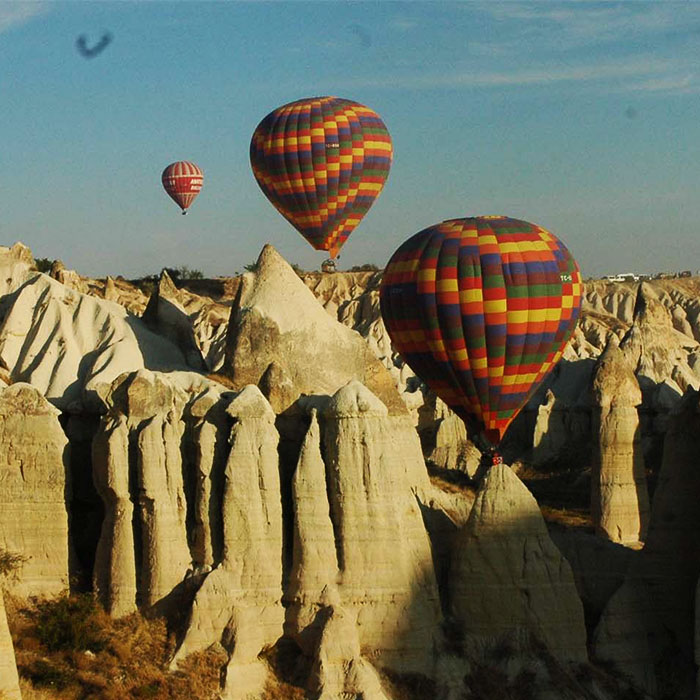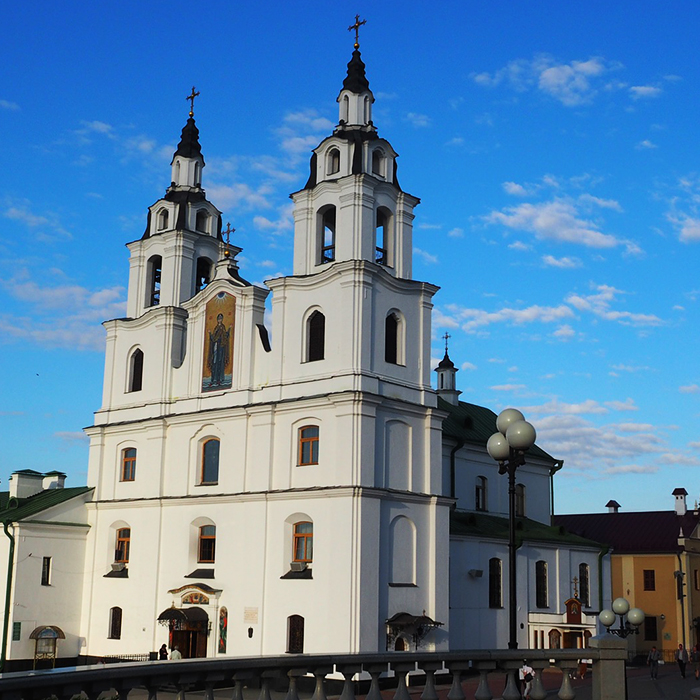 DESTINATIONS
Green Code presents opportunities to implement your programmes with its offices settled in 9 different countries and staff within different cities of these countries.
---
Antalya
İstanbul
İzmir
Cappadocia
Rome
Milan
Venice
Florence
Vienna
Salzburg
Graz
Innsbruck
Work With Professionals, Forget The Risks!
We are ready to provide transfer–transportation, hotel accommodation, special programmes, project designing, reporting and special M.I.C.E. solutions and much more by our expert and wide-ranging staff.