Within the M.I.C.E. sector, cooperate with the ones who are faultless, fast and solution oriented.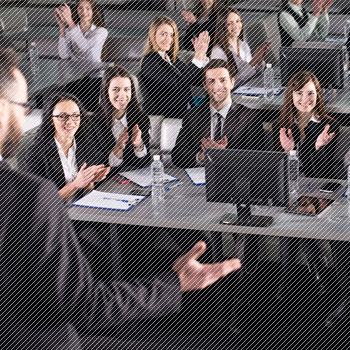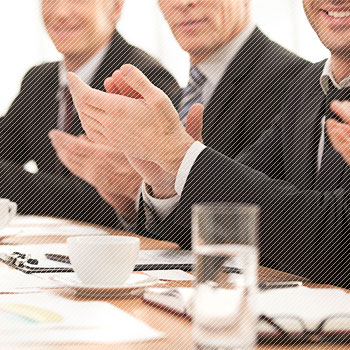 Quality and

Professional Solutions

Through a single click a universal tool and special password are required to reach the solution of the problem which enables you to carry out your MICE projects outstandingly.
We are assisting you to attain more productive results through a customised password of "Green Code" for each Project.
Green Code

Expert Team

We are ready to provide
transfer–transportation, hotel accommodation, special programmes, project designing, reporting and special M.I.C.E. solutions and much more by our expert and wide-ranging staff.
M.I.C.E.
Meeting
Incentive
Congress
Event
WORK WITH PROFESSIONALS, FORGET THE RISKS!
There is no such "end of the shift" philosophy in our company. We are at your disposal 24 hours of the day. We do not do our job, we live it!